OH! 4 ART'S SAKE (Fundraising Event)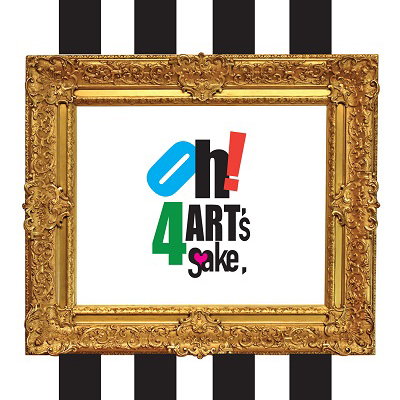 Date & Time
Friday, October 4, 2019, 7pm-10pm
Location
SHO Studios, 628 Monmouth Road, Windsor
Event Information
OH! 4 ART'S SAKE: WEA'S 2019 FUNDRAISING EVENT
ART SALE & AUCTION
CELEBRATE the Arts in Windsor-Essex
GROW WEA's Endowment Fund
PURCHASE Original Art
Friday, October 4th, 7pm – 10pm
SHO Studios, 628 Monmouth Road. Windsor, ON N8Y 3L1
Tickets: $50, Cash Bar; Complimentary Small Bites
Preview Night: Thursday, October 3rd, 7pm – 9pm
Free and open to the public to review Artwork and Art in the Attic
Advanced purchases can be made this evening.
THE FOUR GALLERIES:
The Live Auction Gallery: 6 works of appraised art from local and international renowned artists will be sold in a live auction at 7:30pm.
The Community Artists Gallery: works of art from 28 established artists in Windsor-Essex will be available for purchase, artists receiving 60% of the sold value and WEA's endowment fund receiving 40%.
The SoCA Student Gallery: works of art from students attending the University of Windsor's School of Creative Arts will be available for purchase, students receiving full sale price.
The Art in the Attic Gallery: an eclectic array of donated items of art ranging in price from $25 to $200.
Accepted methods of payment will be cash or credit.