The WEAs and Windsor Mayor's Arts Awards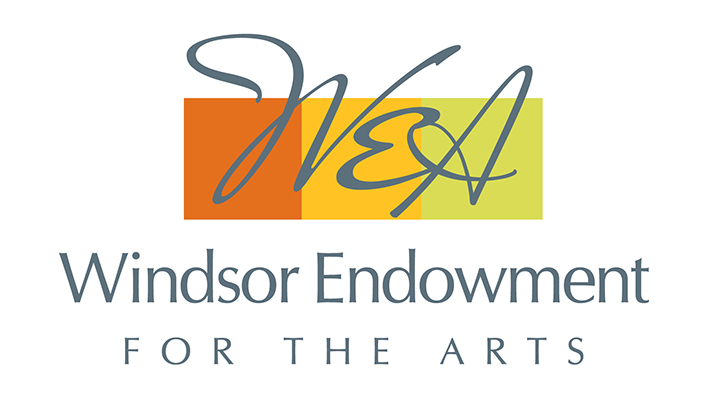 Location
The Capitol Theatre
121 University Ave West, Windsor
Event Information
On May 13, 2020 Windsor Endowment for the Arts in partnership with the City of Windsor will present The WEAs and Windsor Mayor's Arts Awards in unison at the Capitol Theatre in celebration of the theatre's 100th Anniversary.
WEAs Awards and Grants
In 2020 WEA will distribute 11 cash grants and present 4 honorary awards supporting arts and culture in Windsor-Essex.
Windsor Mayor's Arts Awards
The Windsor Mayor's Arts Awards celebrate the individuals and organizations that develop and promote the "Soul of our City" by recognizing those who support locally developed arts.
Artist – presented to an individual artist engaged in a broad spectrum of activities having to so with creating, practicing or demonstrating art.
Arts Organization – presented to an arts organization that demonstrates a clear commitment to creating, practicing and demonstrating art within the community.
Volunteer – presented to an individual who supports the arts by providing their own time and services without receiving payment for their volunteer work.
For details on the 2020 Windsor Mayor's Arts Awards application process visit https://www.citywindsor.ca/residents/Culture/Pages/Mayor-Arts-Awards.aspx
Capitol Theatre
In the heart of downtown Windsor the Capitol Theatre boasts a rich history as a local heritage landmark and arts and entertainment hub.
Celebrating its centennial anniversary, the Capitol Theatre opened its doors December 30th, 1920, as part of Loew's vaudeville and film theatre chain. The Capitol has been a place for Windsor to come together, present art and entertainment, and generate lasting memories.
Today, the Capitol is owned by the City of Windsor, managed by its anchor tenant, the Windsor Symphony Orchestra, and is the proud home of organizations including Windsor International Film Festival, Windsor Dance eXperience, Art Cite, and Arts Collective Theatre. The Capitol Theatre provides local artists and community groups a multi-purpose venue for dance, literature, music, drama, film, and more.