The WEAs and Windsor Mayor's Arts Awards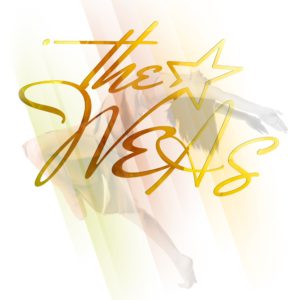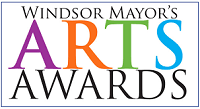 Location
The Capitol Theatre
121 University Ave West, Windsor
Event Information
The WEAs are a biennial community celebration presented by the Windsor Endowment for the Arts (WEA). At the ceremony, WEA distributes $29,000 in grant funds to artists and arts organizations in Windsor-Essex along with 4 awards of merit to community arts leaders. We partner with the City of Windsor to host the Windsor Mayor's Arts Awards during the ceremony.
This year's WEA's was scheduled to take place at The Capitol Theatre Windsor in recognition of the theatre's 100th Anniversary but has been postponed due to the Covid-19 pandemic. The new date has not been confirmed at this time.
The Capitol Theatre Windsor
In the heart of downtown Windsor, the Capitol Theatre boasts a rich history as a local heritage landmark and arts and entertainment hub.
Celebrating its centennial anniversary, the Capitol Theatre opened its doors December 30th, 1920, as part of Loew's vaudeville and film theatre chain. The Capitol has been a place for Windsor to come together, present art and entertainment, and generate lasting memories.
Today, the Capitol is owned by the City of Windsor, managed by its anchor tenant, the Windsor Symphony Orchestra, and is the proud home of organizations including Windsor International Film Festival, Windsor Dance eXperience, Art Cite, and Arts Collective Theatre. The Capitol Theatre provides local artists and community groups a multi-purpose venue for dance, literature, music, drama, film, and more.