Call for Art Grant Applications & Award Nomination Submissions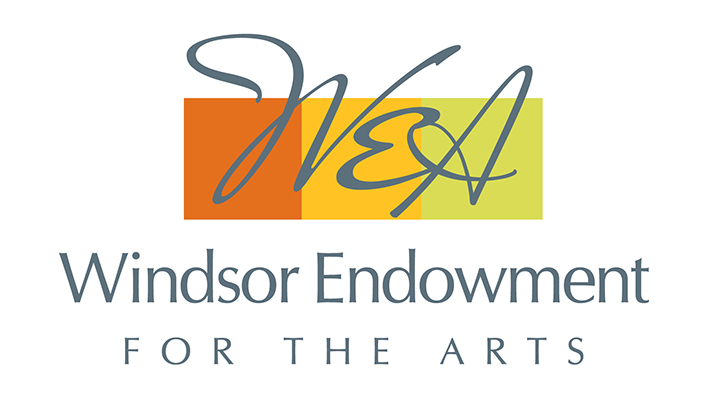 Date & Time
Monday, January 6 to Tuesday, March 31, 2020
Apply online here on our website in the Grants or Award pages
Information
Call for art grant applications and Art Leadership Award nomination submissions. Deadline to submit is midnight of Tuesday, March 31, 2020.
WEA Art Leadership Awards and Art Grants
In 2020 WEA will distribute 11 cash grants and present 4 honorary awards supporting arts and culture in Windsor-Essex.
During the awards and grants ceremony on May, 13, 2020 at the Capitol Theatre, Windsor Endowment for the Arts will also host the Windsor Mayor's Arts Awards. See below for application details:
Windsor Mayor's Arts Awards
The Windsor Mayor's Arts Awards celebrate the individuals and organizations that develop and promote the "Soul of our City" by recognizing those who support locally developed arts.
Individual Artist – $1,000. Presented to an individual artist engaged in a broad spectrum of activities having to do with creating, practicing or demonstrating art.
Arts Organization – $1,000. Presented to an arts organization that demonstrates a clear commitment to creating, practicing and demonstrating art within the community.
Arts Volunteer – $500. Presented to an individual who supports the arts by providing their own time and services without receiving payment for their volunteer work.
For details on the 2020 Windsor Mayor's Arts Awards application process visit https://www.citywindsor.ca/residents/Culture/Pages/Mayor-Arts-Awards.aspx