Welcome to Windsor Endowment for the Arts!
Windsor Endowment for the Arts, a not-for-profit charitable organization, allows artists in Community, Literary, Performing, and Visual Arts to grow and flourish. Our goals centre on providing artists with financial support, honouring community arts patrons, and funding youth art programs.
Awards & Grant Recipients
In Art Grants Distributed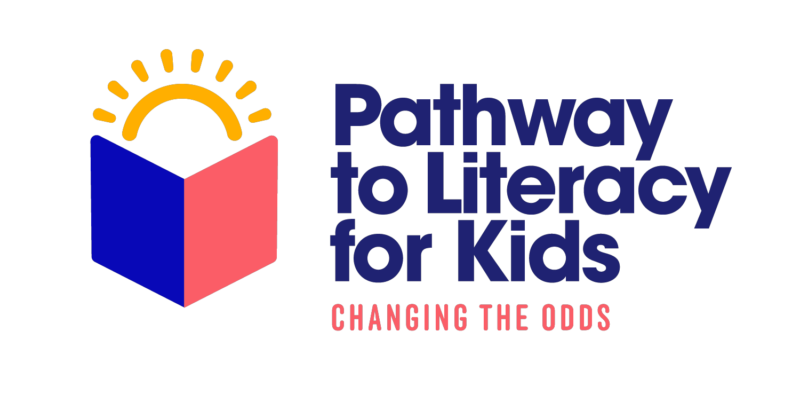 Pathway to Literacy for Kids
Changing the Odds
The second full year of the CTO Pathway to Literacy for Kids program was launched in October 2022 and will take place in Kindergarten classes at Dougall Ave. Public School and Prince Edward Public School in Windsor's core. These schools have a large number of students who are new to Canada and/or new to English and who live in high-priority neighbourhoods.
Please help us raise the $20,000 needed to fund the program until the end of the school year in June 2023 so we can "Change the Odds" of children in our community.