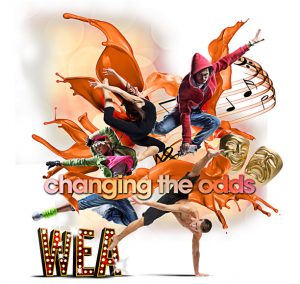 Changing The Odds Pathway to Literacy for Kids
2020 – 2026
The Changing the Odds (CTO) Pathway to Literacy for Kids program is a five-year initiative launched by Windsor Endowment for the Arts (WEA) in partnership with ARTS CAN TEACH and the Greater Essex County District School Board  (GECDSB)
This vital initiative pairs skilled artist-educators from ARTS CAN TEACH with Kindergarten teachers and language specialists to deliver arts-based English language learning lessons that incorporate Drama, Movement, and Puppetry to young learners performing below the provincial literacy standards and that are situated in high-priority neighbourhoods.
Local research from the United Way and ProsperUs Windsor has shown that children who meet Grade 3 reading standards are more likely to graduate from high school.
With your help we can ensure our community's most vulnerable children reach that pivotal milestone, breaking the cycle of poverty to go on to pursue higher learning or career training.
Windsor Endowment for the Arts is committed to raising the $20,000 per school year needed to fund the CTO Pathway to Literacy for Kids but we can't do it alone.
Fundraising Package
PDF Downloads
Will you support our work so children, artists and the community benefit from arts-infused activities that support day-to-day learning and wellness?
Together we can CHANGE THE ODDS for KIDS in our community
OUR ARTIST TEAM
The CTO program brings trained, experienced Dance and Drama Artist Educators from ARTS CAN TEACH to deliver arts-based English language learning (ELL) to Kindergarten classes in Windsor-Essex throughout the school year.
The Artist Team includes Ainslee Winter (Dance, Visual Arts), Linda Lord (Drama/Storytelling), Louise Paquette (Dance/Movement) and Matthew Romain (Drama/Puppetry).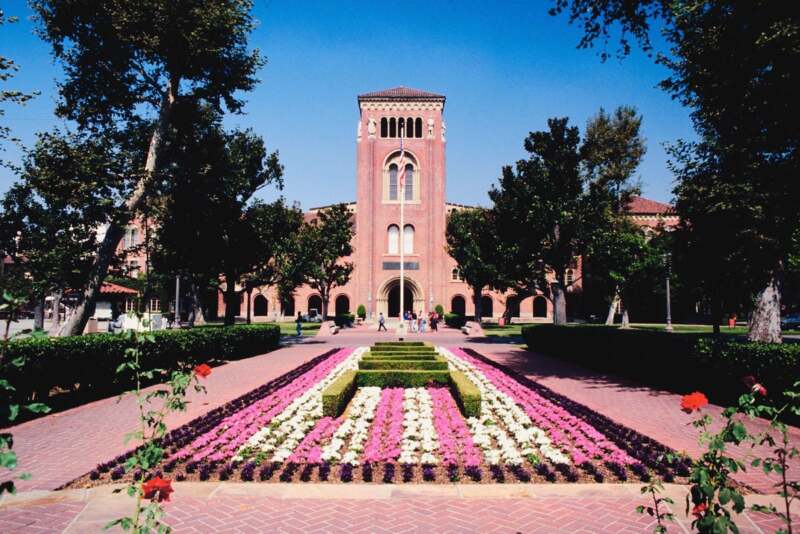 The English Language Learning (ELL) program was inspired by a 7-year research project at the

University of Southern California

that demonstrated

significant gains

in language learning, speaking and confidence in Kindergarten – Grade 2 classes led by Drama and Movement artists.
CTO FOUNDATIONAL DONORS
We gratefully acknowledge the following donors who have provided a strong foundation for the CTO program to expand.
Morris & Beverly Baker Foundation
Jackman Foundation
WindsorEssex Community Foundation
Mark & Kelly Lynn Abraham
Mousseau DeLuca McPherson Prince LLP
Sho Art, Spirit, and Performance
Barry & Stephanie Zekelman Foundation
Carolyne Rourke
Juliana Cecchin
Carol Libby
Kirby O'Connor
Katherine Roth
Scottish Rite Lodge
Lynn Teahan
Lynne Watts
Bill & Jean Wright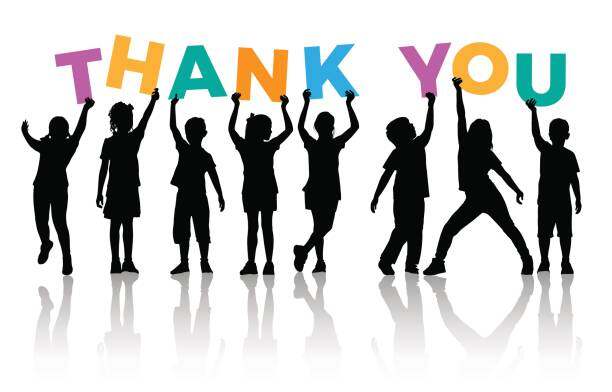 You can help children, artists and teachers in our community by sending in a gift to WEA today.
Together we can CHANGE THE ODDS!