PILOT PROGRAM
2020 – 2021
The pilot year of the CTO Pathway to Literacy for Kids program took place at F.W. Begley Public School in downtown Windsor, and Queen Elizabeth Public School in Leamington. From November to March, artist educators at Arts Can Teach team-taught arts-based English Language Learning (ELL) lessons to children in Kindergarten classrooms. The program had to be paused when the schools pivoted to at-home learning in response to the COVID-19 pandemic.
When the children returned to the classrooms, the artist educators had to adapt and get creative so they could be "Zoomed" into the classrooms to continue teaching the ELL lessons from the safety of their home studio spaces. The kids, teachers, and artists made it work!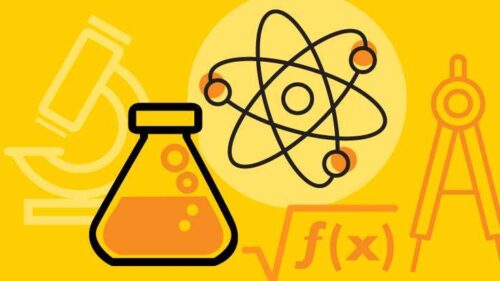 In June 2021, thanks to the generous support of Chorney Vision Centre, Rotary Club of LaSalle Centennial, and PCR Construction, WEA funded three arts-based STEM lessons (Science, Technology, Engineering, and Math) to students in Grade 1 to Grade 8 at two schools in Windsor-Essex. Teachers chose the STEM topic and the art form (Visual Arts, Dance, Puppetry or Drama).
In the STEM program, Artist Educators from ARTS CAN TEACH in collaboration with teachers in Grade 1 to Grade 8 provide 4 weeks of high-calibre arts-based learning support for core school subjects like science and mathematics to support design thinking, problem-solving, inquiry, collaboration, and more!
Here is what one parent wrote to one of the artists about her daughter's arts-based STEM lesson:
"I want to thank you for coming to [my daughter's] class it's all she talks about. She is struggling with online learning and as a parent to see her excited about something comforts me in ways I can't even begin to express gratitude. [She] often comes and gets us to show off what she doing and goes on to tell her grandparents about it. Thank you to you and Ms. D for making my sad little girl have something to smile about during a hard period of her life."
-Mom of Grade 2 Learner
PROFESSIONAL DEVELOPMENT
During the pilot year, Matthew Romain, artist educator and acclaimed puppeteer, conducted a Professional Development workshop for teachers at the GECDSB, sharing his Kindergarten lesson plan exploring the "Language of Feelings Through Puppetry" where he led participants through a step-by-step process of creating their own expressive rod puppets!