Join And Support
HOW TO DONATE TO WEA
 A few things to consider…
1) Which area would you like to designate your gift?
AREA OF GREATEST NEED
GENERAL FUND
supports the costs of our day-to-day operations.
ENDOWMENT FUND
supports a stable funding base to safeguard arts & culture in Windsor-Essex forever. Every two years, we withdraw $29,000 from the accumulated interest to fund our Awards & Grants program for artists in Community, Literary, Performing, and Visual Arts.
CHANGING THE ODDS PATHWAY TO LITERACY FOR KIDS
This program pairs skilled artist-educators from Arts Can Teach with kindergarten teachers to deliver high-calibre English Language Learning in area schools performing below provincial literacy standards and with high rates of child poverty.
2) Would you like to become a Member of WEA?
Individual Membership $25/year
Corporate Membership $40/year

*Please let us know if you plan to purchase a membership and make an additional gift to one of the funds above, leave a message in the box for online payments or if making an e-transfer.
3) Which payment method would you like to use?
Send an Electronic Fund Transfer to info@wea-arts.com
(100% of gift goes to WEA)
Donate ONLINE with Credit Card or PayPal via CanadaHelps.Org (4% of gift amount goes to CanadaHelps.org)
Mail a Cheque payable to Windsor Endowment for the Arts to P.O. Box 7024, Windsor, ON, N9C 3Y6. Please print off the below Donor Reply Card and enclose with the cheque.
DONATE ONLINE
MEMBERSHIP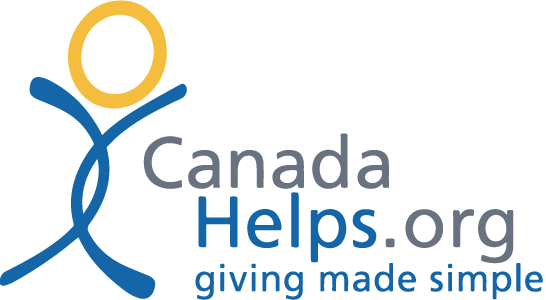 Become A Member
By becoming a Member of Windsor Endowment for the Arts, you will be supporting our goals, the general fund and the need in our community for this organization.
A WEA Member has the right to vote at the Annual General Meeting.
Membership Fees
WEA Membership is $25/year for individuals and $40/year for corporations. All members will receive a charitable tax receipt for this fee.
Please follow the link below to become a member through your signup/donation.
This safe & secure online donation form is supported through our partner, Canadahelps.org
Donate Or Join By Mail / Cheque
Print out the Donor Reply Card and enclose with a cheque to our mailing address:
Windsor Endowment for the Arts
P.O. Box 7024
Windsor, ON
N9C 3Y6
Charitable Organization Registration No. 86940 5563 RR0001
Charitable receipts will be provided for donations of $20 or more.
Windsor Endowment for the Arts does not share its contact information.